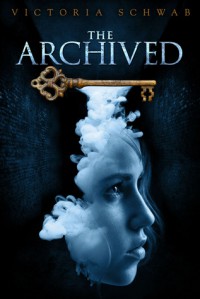 I feel ashamed, I was overwhelmed by the inexplicable hype surrounding this book that I was actually afraid to pick it up and NOT like it.
Thank god I did.
This book was eerie at it's finest, and it's core of losing someone you love resonated with me far more than anything else I've read.
I loved it. I loved it so much.